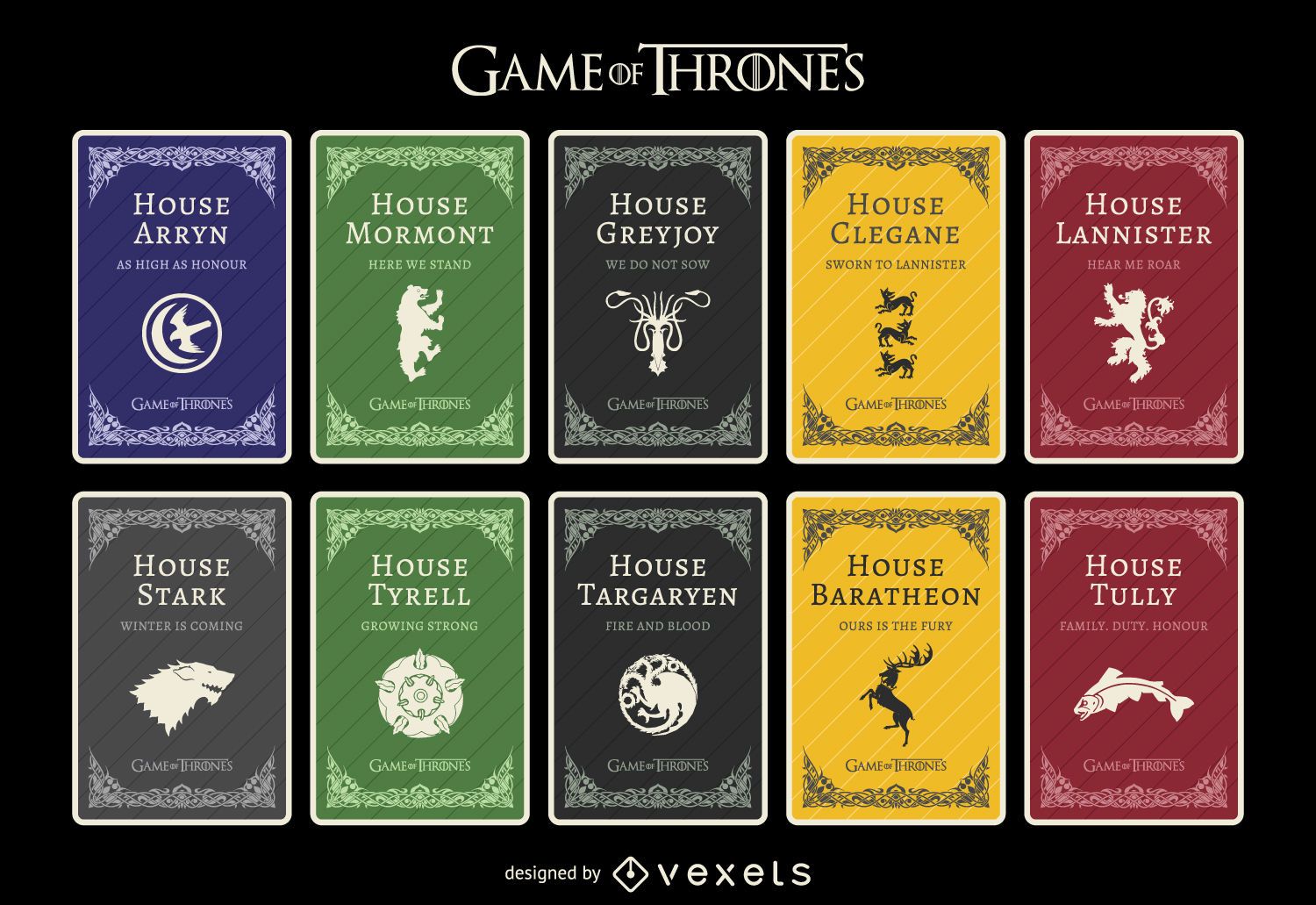 Game of Thrones is back for Season 7, and I can't help but get obsessed all over again with the politics of the show. After finishing the season premiere, I went back and started my binge of the previous seasons, if anything to soak up all the glorious drama that is enhanced with glorious retrospect. Half of what makes GOT so entertaining is the inter-house politics, and how much lore really exists behind each family line. I've spent hours readings the books, watching the show, and even more time just pouring through wikis.
I decided with all this Thrones immersion, I'd make a little house sorting quiz, but to make it relevant to my blog I made the questions about politics. Take the quiz here:
https://www.tryinteract.com/share/quiz/596d647c7d87a70011b5da73
Once you're done, here's how I aligned the houses with political ideologies. Feel free to comment what you got, and whether you agree with my alignment or not!
GOT House – Party Alignments
House Lannister – Democrat Party
House Stark – Independent/Centrist Party
House Baratheon – Republican Party
House Tyrell – Green Party
House Martell – Libertarian Party
House Greyjoy – Anarchists
House Targaryan – Monarchists/Fascists