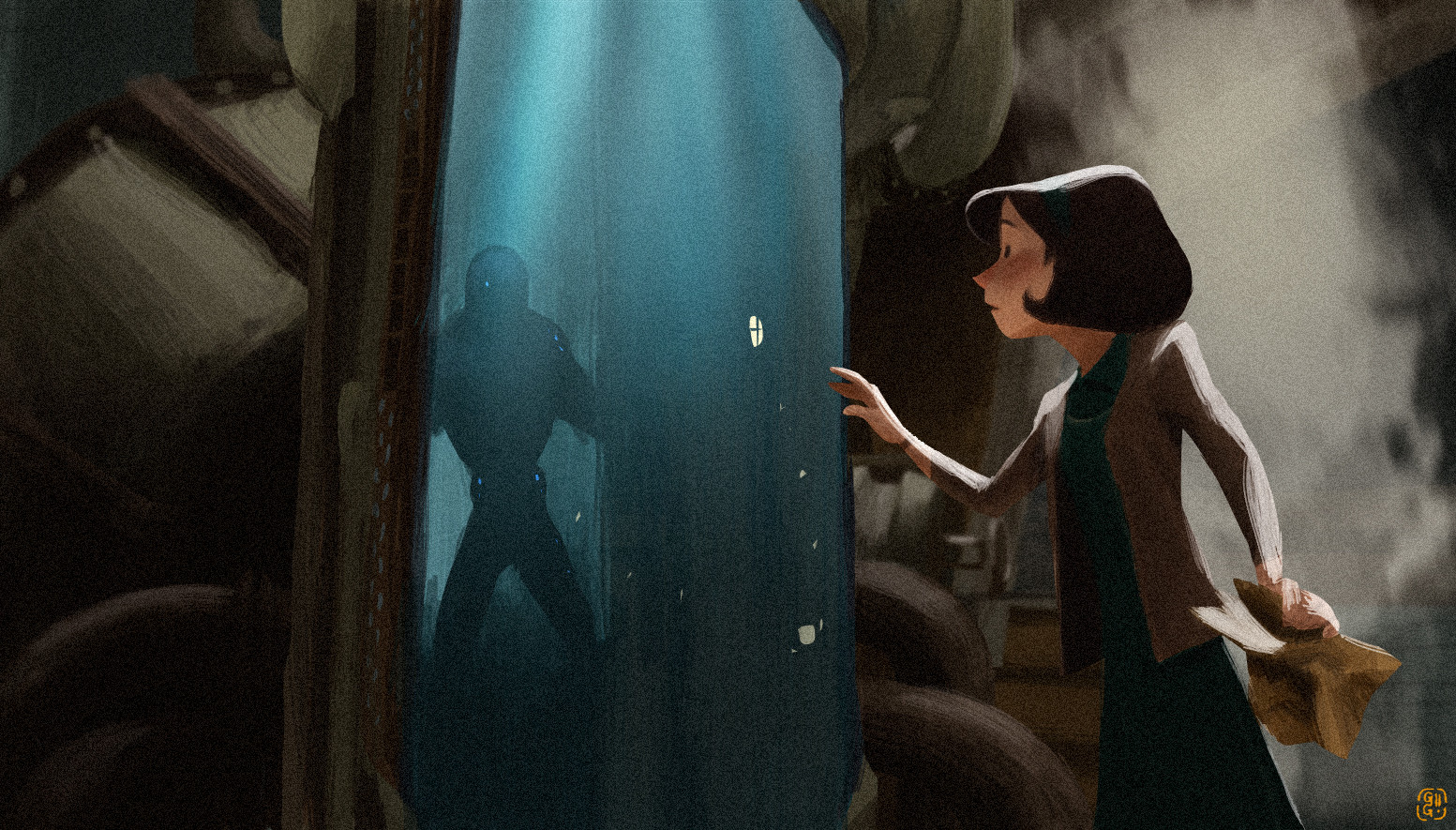 With 2017 coming to a wrap, I decided to come off a blogging hiatus in order to highlight the films this year that not only were prime examples of artists at the peak of their craft, but also that inspired me in my filmmaking and creative endeavors. There were actually quite a few films that stuck with me as the year progressed, and due to this, I'll break this list into three parts, over the next three days.
The first, posted today, contains my five favorite films of the year, which I would classify as excellent films. The next part contains my honorable mentions, which I would call great films. Those are movies that I thoroughly enjoyed and had plenty of great discussions about, but I'll include what about them kept them from my top list. Finally, the last part will include the two films I really wanted to catch before the year was over but failed to. I plan on watching these movies as soon as possible, and will definitely post the reviews on this site once I do. So without further ado and in no particular order, here's my list:
Three Billboards Outside Ebbing, Missouri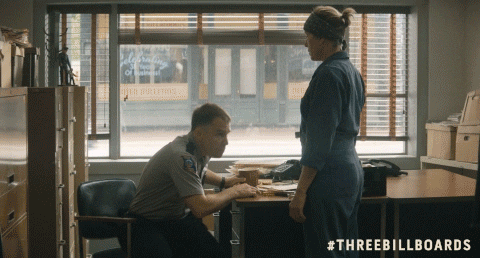 Three Billboards was a rollercoaster of emotion for me, pairing one of my favorite writer/director's with some of my favorite actors, in a setting and plot I didn't realize I needed to see. Covering heavy topics with some deceptively sharp dialogue and beautiful shots. Ignore the strange title and how vague the plot looks on the surface, and do yourself a favor and catch this while it's still in theatres.
The Shape of Water
I have to admit that I went into The Shape of Water purely because a friend of mine called it the film version of one of my favorite video games, Bioshock. Having seen the movie though, I have to say it's one of the sweetest, best looking, and downright magical films you can see in a movie theatre. This ia a fantastical romance wrapped inside a sci-fi Cold War thriller, and I don't think anyone but Guillermo Del Toro could have pulled this off.
Blade Runner 2049
The original Blade Runner has a special place in my heart as one of the best sci-fi films of all time. Between the religious allegory and gorgeous imagery, it really left me scared for the new film, that many thought was unwarranted. Surprisingly, Blade Runner 2049 not only justified its existence, but is one of the most visually stunning and thought provoking movies I've seen in a long time. It's a shame that almost no one saw it in theaters, so if you have a local screening be sure to check it out, and if not definitely get it on streaming.
Dunkirk
Having lived in England for several years, Dunkirk instilled a sense of nationalism and pride in the common man that stuck with me for months. Like most people, I'm a huge fan of everything Nolan has made, but Dunkirk really is something special. Watch this movie with the best sound system possible, and walk away feeling as shell shocked as I did. Absolutely a marvel.
The Disaster Artist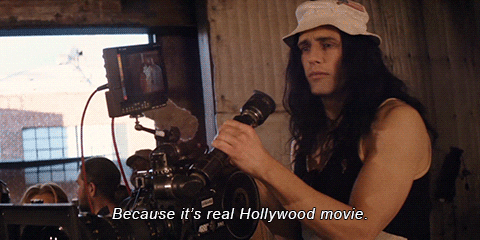 Finally, I put the Disaster Artist on my list, purely for two reasons. First off, I got to see this movie super early at SXSW this year, where I got to see Tommy Wiseau, Greg Sestero, James Franco, and Seth Rogen all in person, and enjoy the film at the legendary Paramount Theatre in Austin. Second, as a film fanatic I turned a lot of my friends onto The Room, so being able to watch the original, and then The Disaster Artist with them was such an enjoyable experience. There's something so pure about being able to celebrate a piece of art in so many different forms, and these experiences reminded why we make film in the first place.
Do yourself a favor, and be sure to check all these films out in whatever way you desire to watch them. This was an amazing year of film, and it was actually pretty tough narrowing this list down. Between the politics and the crazy Fake News, there really were some films that managed to dodge identity politics and shine. Also, special thanks to everyone who read the blog this year! I took a little month long post-production hiatus after I wrapped filming the first episode of my series Campus Heroes, after it became apparent that the news of the day was mainly focusing on he says/she says allegations and nonsense Trump updates. I'm gonna be returning to daily content in the new year, but I'll be taking a different approach to politics, as well as hopefully creating some video content for the site as well. Be sure to share Bermansplaining with friends and follow the page on Facebook! Happy New Year everyone!